Prayer make an eternal difference. Interceding for people's needs is not an easy journey, but it is an amazing journey. Participating in the ministry of intercession will transform your life and the one for whom you are praying.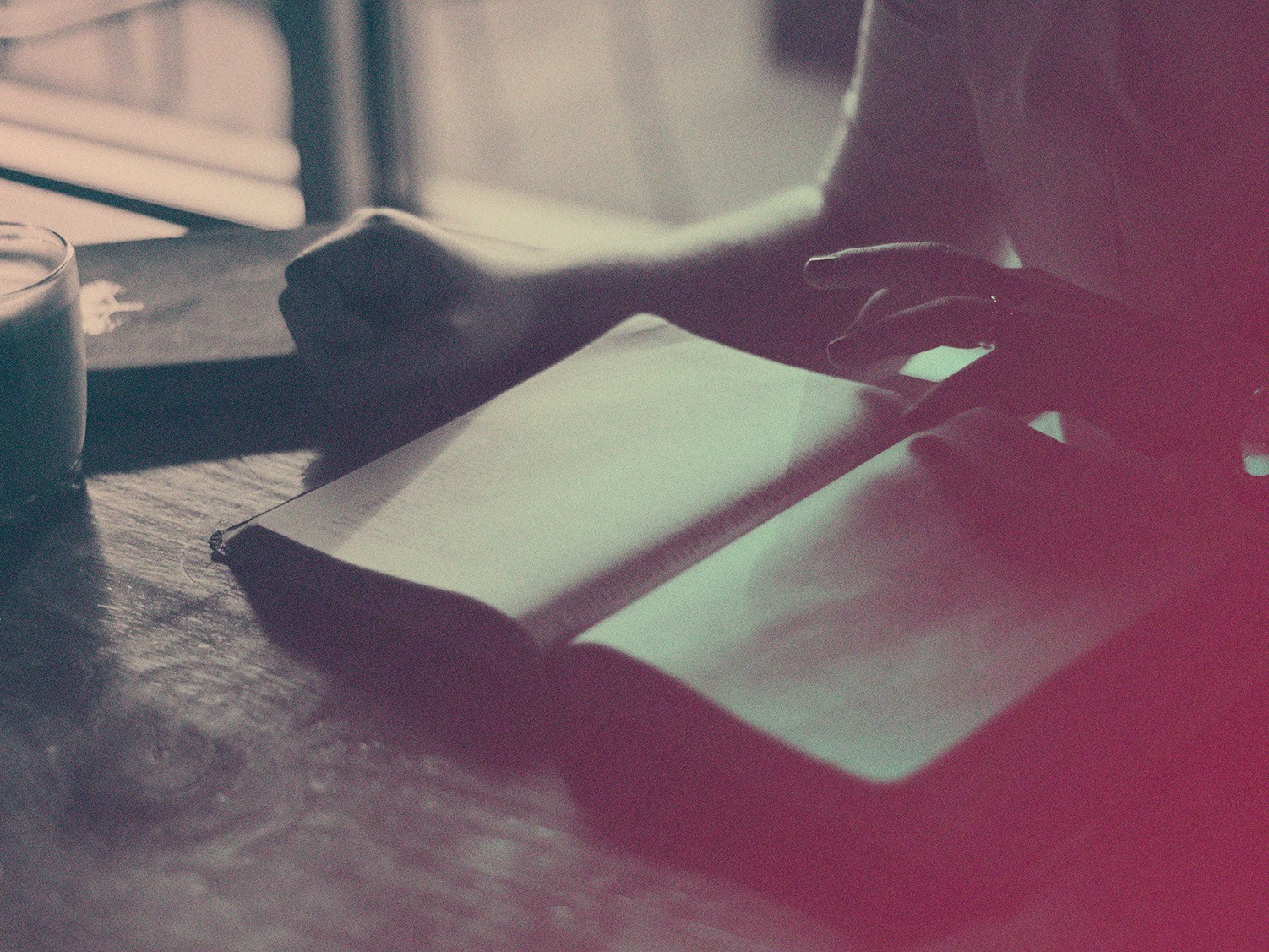 "If you abide in Me, and My words abide in you, you will ask what you desire, and it shall be done for you."
John 15:7
"[He] is able to do exceedingly abundantly above all that we ask or think, according to the power that works in us."
Ephesians 3:20
God works in amazing ways as you pray. So pray with joy and faith and the holy assurance that you are petitioning the almighty God of the universe who loves us all dearly and wants everyone of us to be saved. Our prayers open the way for Him to do what He already longs to do.
"Call to me and I will answer you and show you great and mighty things, which you do not know."
Jeremiah 33:3