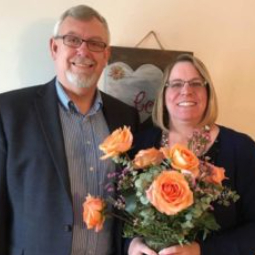 Pastor Buddy and Kim Cook
Pastor Buddy has served the Montrose First Church of The Nazarene for over 16 years. He is a native of Colorado and has pastored Nazarene churches in South Dakota, Kansas, and Colorado. He is an avid sports fan. He is active in the community and as a member of the Association of Montrose Churches.
Kim is a NFP nurse with Montrose County. Kim loves to read and is an avid sports fan who follows Montrose High School football and especially the Nebraska Cornhuskers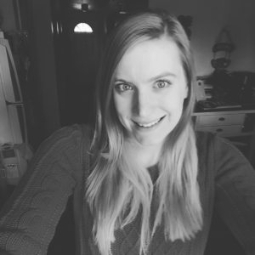 Jocelyn Cook, Administrative Assistant
We are blessed to have Jocelyn Cook serving as our Office Administrator. Jocelyn has a bachelor's degree in English with a minor in communications from Olivet Nazarene University. She keeps our office running and prepared to serve our community each week.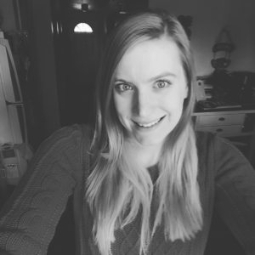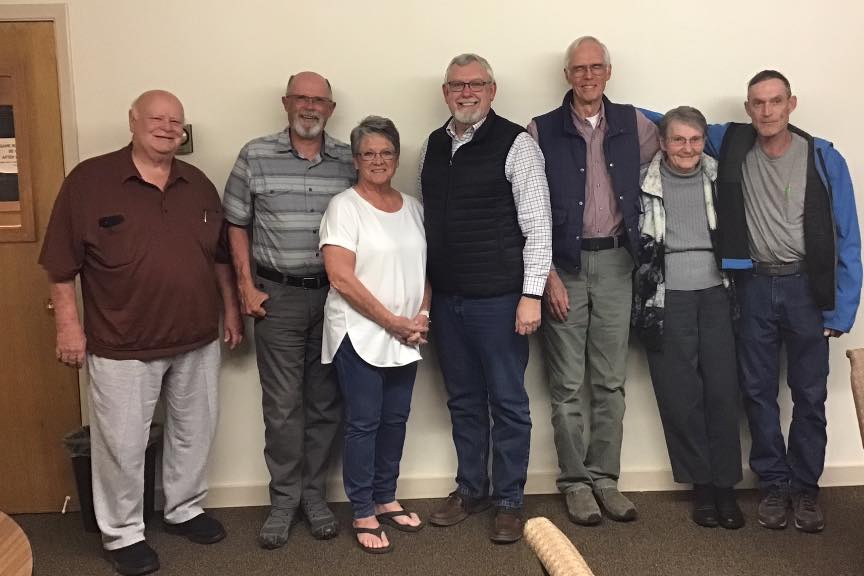 Julia Arndt
Jim Hart
Darrell Kastendieck
Gary Kastendieck
Dean Schufeldt
Carolyn Cohick